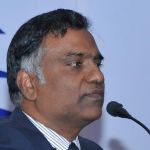 We have used CrispTalks to create short videos to explain about our various offering. Right from scripting to presenting the same through a creative video for our platforms iAccept.in and Vault-on-Cloud.com, the quality was just too good. We would highly recommend them and they have been a great support for start-ups
B Mohan Kumar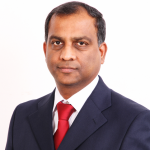 Working with CrispTalks has definitely added value. CrispTalks has a structured approach to address Business problems. They were quick to grasp the problem. They worked on the design iteratively, helping us refine the product to our satisfaction. I was impressed with the quick turnaround I had on any issue. Overall, I am pleased with their work, as we received value for our investment. I would definitely recommend CrispTalks
Muralidhar Nutakki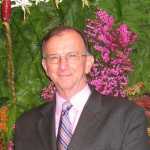 We are very pleased with our first Powtoon from CrispTalks. Rachna and her team worked with us to come up with an excellent explainer video. They did all we requested. We will use them again for future Powtoon videos.
James Robers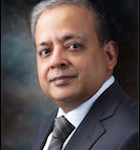 CrispTalks has done an excellent job in translating my ideas on to 'paper'. They came up with innovative story lines. They were flexible & willing to rework if required. They have gone the extra mile to find an Indian voice over, tried different animation tools to meet our needs. And finally they taught me a thing or two about Animation, scripting, and working with someone long distance. I wish them our very best, I would certainly use them again, and recommend them to others.
Rajeev Shroff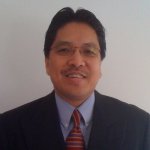 The video is perfect! Thank you for your patience and professionalism. We'll be contacting you soon for our next project.
Bill Eng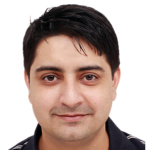 CrispTalks has a very lean operations and delivery model. This ensured quick delivery, crisp communication and low costs for us. All expectations in terms of video quality, delivery time lines, payments were clearly communicated before the project kicked off. And there were no deviations later except when they actually delivered before agreed timelines.
Sumantra Bhattacharya
Founder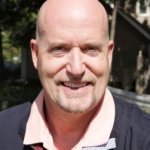 Working with CrispTalks was awesome, they over delivered and in the prescribed amount of time. We are loving the work they did on our videos and plan to hire them again!
Michael D. Butler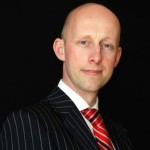 It was just fantastic! Delivered ahead of schedule, exactly as promised, and was a pleasure to work with.
Ewan Menzies